Our team has a special interest and focus on women's and men's pelvic health. However, we do treat all general concerns as well, because, hey, everything is connected and we have training in this. We provide our best in care for both Physiotherapy and Acupuncture services.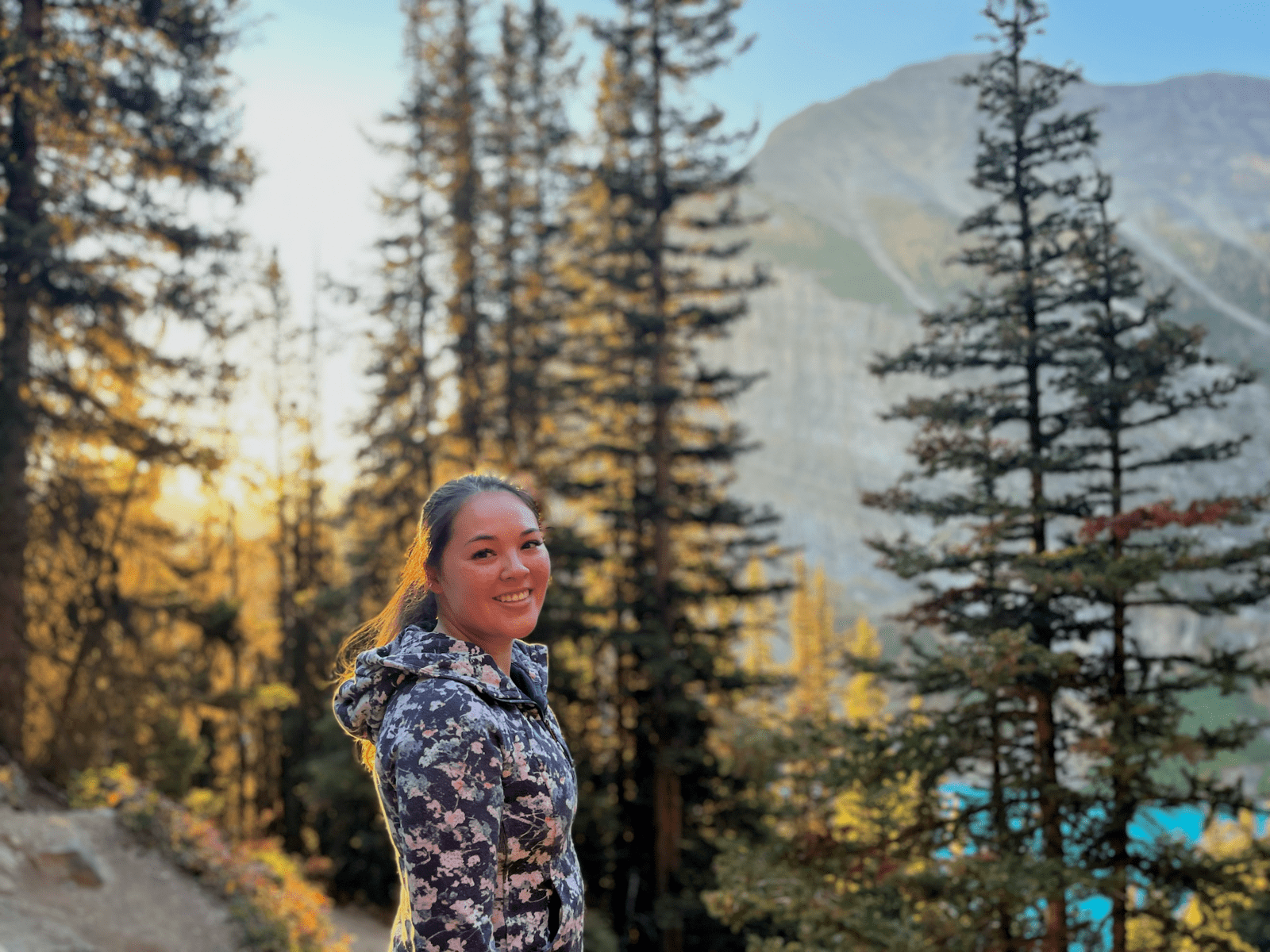 Chantelle Baril, PT, Pelvic + Vestibular Physiotherapist
Chantelle Baril graduated from the University of Saskatchewan in 2020, where she received a Masters of Physical Therapy and a Bachelor of Kinesiology in Exercise & Sports Studies in 2017.
Chantelle has certifications in both Vestibular Rehab and Pelvic Floor Health.
Whether you have issues such as vertigo, dizziness, concussive symptoms, or pelvic floor concerns such as bladder/bowel leakage, urgency/frequency, or pain, she is her to help you!
Christa Marx, Registered Acupuncturist, DTCM, Herbalist, Reproductive TCM
Dr. Christa has been practicing acupuncture and herbal medicine for 18 years. Specializing in fertility, pregnancy and postpartum, her passion is in helping women through all stages of their journey into motherhood. Christa also enjoys treating men and children as well as all types of concerns.
Christa brings a gentle and effective approach to her treatments, she doesn't believe acupuncture has to be painful to have results. Her treatments are thorough, relaxing and nurturing. Her interests in meditation, self-growth and energy healing can bring other elements into the session. Her goal is for you to feel heard, empowered, more balanced and pain free.
Aside from acupuncture needles, you may experience cupping, moxibustion and tuning forks in your session. Acutonics is a system that can activate the acupuncture points and meridians without needles, which is appropriate for children and those who are needle sensitive.
When Dr. Christa isn't busy at work, you can find her hanging out with her two teenagers, gardening, going for walks and hikes and cooking healthy meals!